DELIVERING IMPACT IN THE INDUSTRIES WE SERVE
WILDCAT creates custom mobile technologies, cable and personal protection equipment solutions for clients in the energy, government, healthcare, industrial and retail industries.Clients partner with us because we consistently deliver technology-inspired solutions. Our technology experts develop powerful customer experiences to drive sales.
Let us show you how our designers, engineers, fabricators and welders work together to provide unparalleled solutions, all proudly made in the U.S.A.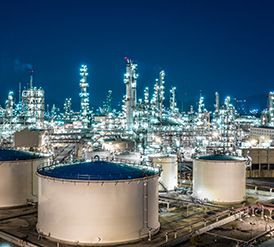 ENERGY
Oil and Gas, Mining, Geophysical, Solar Power and Renewable Energy
WILDCAT has long been associated with the energy industry. Our industrial-grade cable products perform in the demanding high pressure, high temperature environments. Our mobile technologies, from Datavan new-builds and refurbishment to satellite uplink trailers, fuel confidence in our customer's abilities in the field.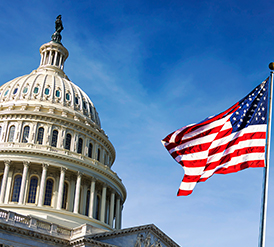 GOVERNMENT
Government agencies, federal, state and local law enforcement depend on WILDCAT to provide solutions to their tactical-grade mobile and cable needs. Our experience and broad range of capabilities help ensure project and mission success.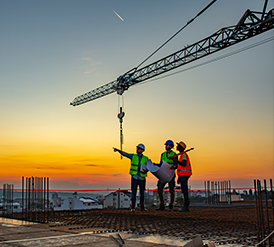 INDUSTRIAL AND MANUFACTURING
WILDCAT has a thorough and transparent approach to industrial-sized complexities. Our cost-effective, proven manufacturing capabilities and engineered solutions are built to exceed your industrial requirements.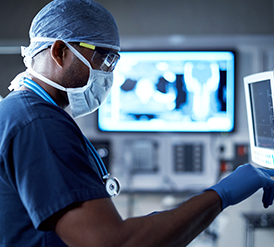 HEALTHCARE
WILDCAT is dedicated to making the highest quality personal protective equipment to safeguard the lives of our nation's medical professionals and first responders. Medical professionals trust our products to keep them safe, and we take this commitment seriously.
To ensure the highest quality, WILDCAT meets or exceeds all relevant regulations.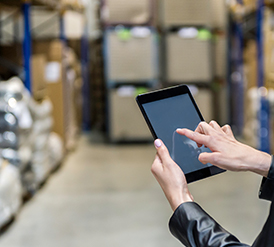 RETAIL
Drive your products straight to the market with one of our marketing demonstration vehicles. Whether you customize a brand-ready vehicle, start with a simple trailer or build a custom ride, let us help you dream up the mobile unit which best fits your concept, as well as your brand. We'll see you on the road!